New Orleans Saints running back
Reggie Bush
has waited in a very long line and is finally getting his chance to ride the already over crowded
Kim Kardashian
train. The two were spotted last night swapping spit (and given Kim's track record I'm sure a few STDs) at
Club Mansion
in Miami. I'm thinking they must have met in L.A. somewhere when Reggie was at USC. She is Southern California's resident mattress, after all.
If just being publicly associated with this chick isn't bad enough, my sources tell me that
Reggie popped the question
and the two will be a permanent pair. Now that's a sex tape I'd pre-order today!
Reggie is too hot, too talented and makes too much money to be locking down someone's sloppy
seconds
thirds
leftovers. He looks good, but this is NOT a good look for him. This bitch must have a puss of gold.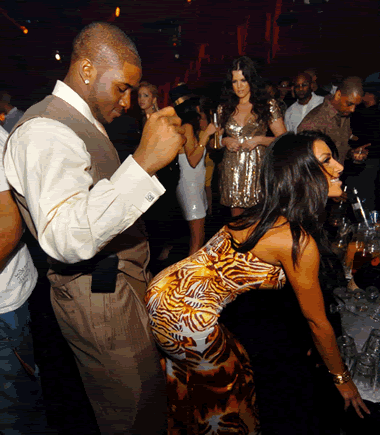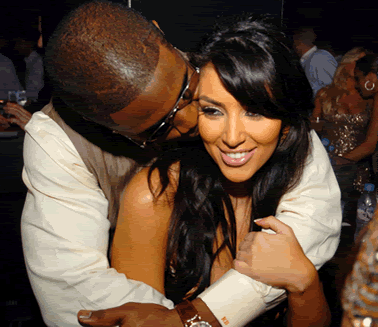 For more nauseating pics visit:
bossip.com