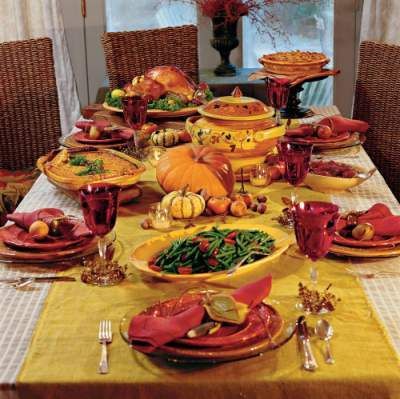 I don't believe in the idea of "coming out". It has nothing to do with being afraid or ashamed of who I am or what I do, cus trust me when I tell you that I do what I do when I do it...if you know what I'm sayin'. To me, it's silly for the expectation to be for me to announce the sex of the person with whom I share my most intimate moments to the world for no other reason than because they happen to be the same sex as I am.

Don't get me wrong, if I tell you, I tell you, but this whole grandiose dog and pony show that some people put on is a stupid concept pushed by ridiculous heteros who think they are entitled to full disclosure about everything including what (and whom) I do in my bedroom.

It's pretty absurd concept when you really consider it. Imagine a straight dude sitting his family down to, in a most dramatic fashion, proclaim his love of females and all things vaginal. I bet you never thought of it that way. Other gays may subscribe to other beliefs, which is fine by me if it works for them, but you'll never catch me having a press conference about taking one for the Gipper.
With that said, my family and I have never had the "conversation". They've poked, they've prodded, they've snooped, they've asked around, and while I'm sure they know, they've never heard it from the horse's mouth. Perhaps because someone's usually in it.
I kid, I kid. Anywho...
My Ma calls me like two days ago to ask about my plans for Thanksgiving, which is strange because I've never not been home for the holidays. The telephone conversation went like this:
Ma: What are you doing for Thanksgiving.



Me: Ummm, eating with you guys.

Ma: Oh, ok. (slight pause) You know you're welcome to bring friends over for dinner, right?

Me: Ma, my friends have their own families to eat with. I'll be there though.

Ma: I know, I know. I just wanted to let you know that they'd be welcome. It doesn't matter who they are...male or female.

Me: (chuckle) Ma, you're a mess.

Ma: What?

Me: Nothing. I'll be there though.

So, we started talking about other stuff and then I mentioned that a girl I went to high school with was preggos and expecting next month.
Me: Oh! So, Laura called me today to tell me that Elana is pregnant. Her baby is due next month.





Ma: Elana...Elana. Is that the girl who's mother was German?



Me: No, Ma, that's Carmen. I haven't seen her in years. Last I heard, she was a lesbian.



Ma: And that's OK. It's OK that she's a lesbian. We have a cousin who's a lesbian, you know.



Me: There are lots of lesbians, Ma.
Now, my mother's no dummy. She knows that I'm damn near 25 years old and she hasn't seen any girls around, no talk of kids or marriage, etc. I'm also sure she's come to grips with the fact that her only son is a homo and truth be told, I think she's honestly fine with it.
Because she's been so good lately, I've been thinking about telling her this Thanksgiving...over dinner, perhaps. I envision our talk going something like this:
Me: Ma, this turkey is wonderful. Nice and tender and juicy...just how I like my meat.





Family: (awkward silence)



Me: Can someone please pass the rolls?

Me: (takes a bite) Wow!!! This buns are nice and warm and soft...kinda like that guy I was in the other night. Well, on second thought, he baby oiled his ass before I dug in.

(pauses and looks around)

Ahhh, margarine!

Family: (blank stares)

Me: Man, that was good. I saved room for dessert. Is anyone else suddenly in the mood for some cakes?!?
I think that'd go over well, right?