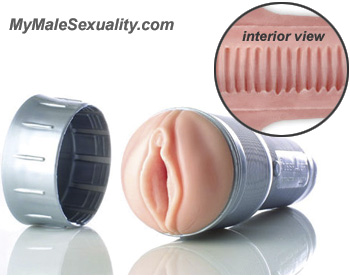 I know this is REALLY random, but just bear with me.
Pardon the pun, but I've been thinking long and hard about actually ordering one of these things. I consulted Blaq-N-Mild on this and he "claims" that toys are weird to him. I told him that I don't consider this a toy. In my mind it's a jerk-off enhancer.

What say you? Would you give it a whorl?